Below you will find some of the best dog jokes and memes our readers have sent us. Enjoy!
Big digging job for the Alaskan Malamutes !!!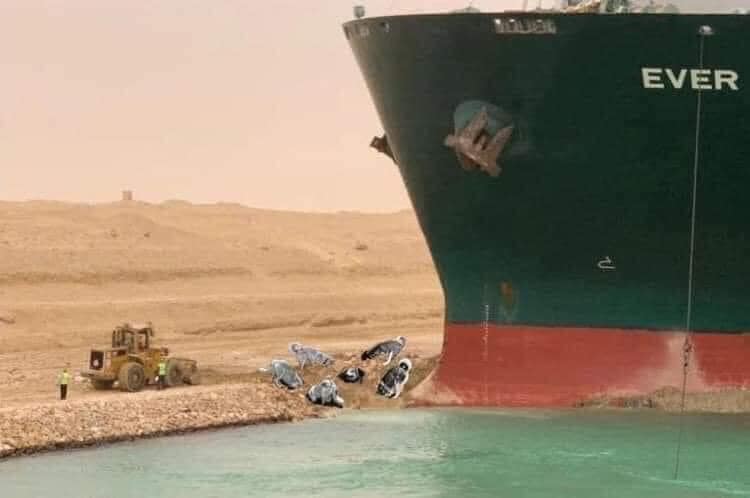 Dog found a rabbit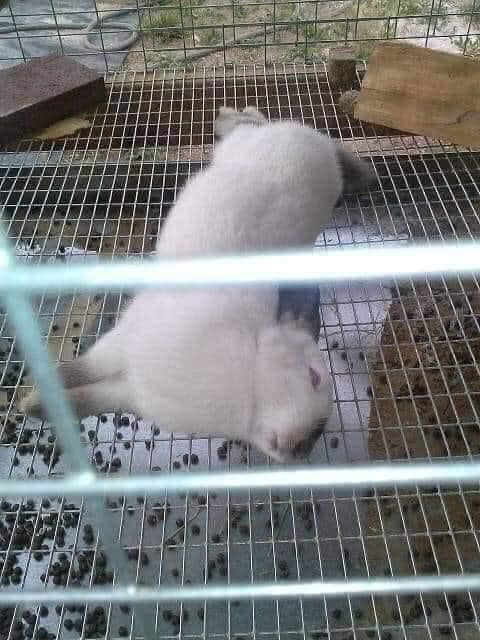 So I woke up My dog is laying on the back patio covered in dirt with a rabbit in his mouth. The rabbit's not bloody, just dirty. My neighbor's kids raise blue ribbon rabbits. I instantly knew it was one of theirs. So I took the rabbit away from my dog, rushed inside, and washed all the dirt off it before my neighbors could come home. It was stiff but I heard some animals play dead when they are afraid but I couldn't remember which ones. I took it and placed it back in one of the cages in their back yard then I ZOOMED back home. Not 30 minutes later I hear my neighbors screaming so I go out and ask them what's wrong? They tell me their rabbit died three days ago and they buried it but now it's back in the cage.
Siberian Husky or Alaskan Malamute?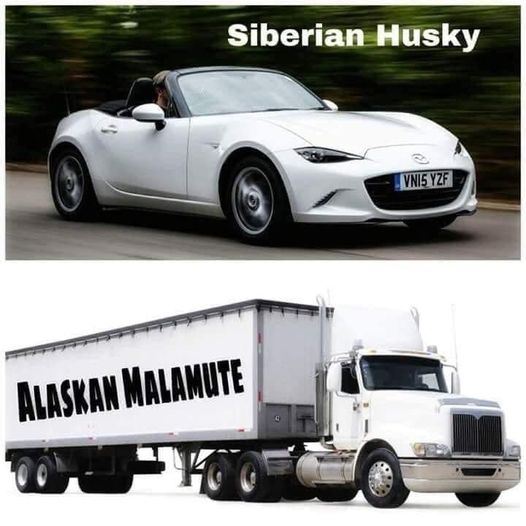 Mom, Can I get a Hedgehog?
Alaskan Malamute owner looking for a cat!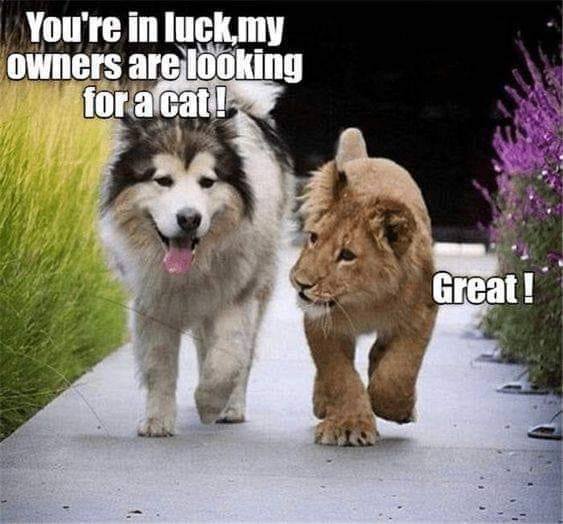 Social Distance Service Dogs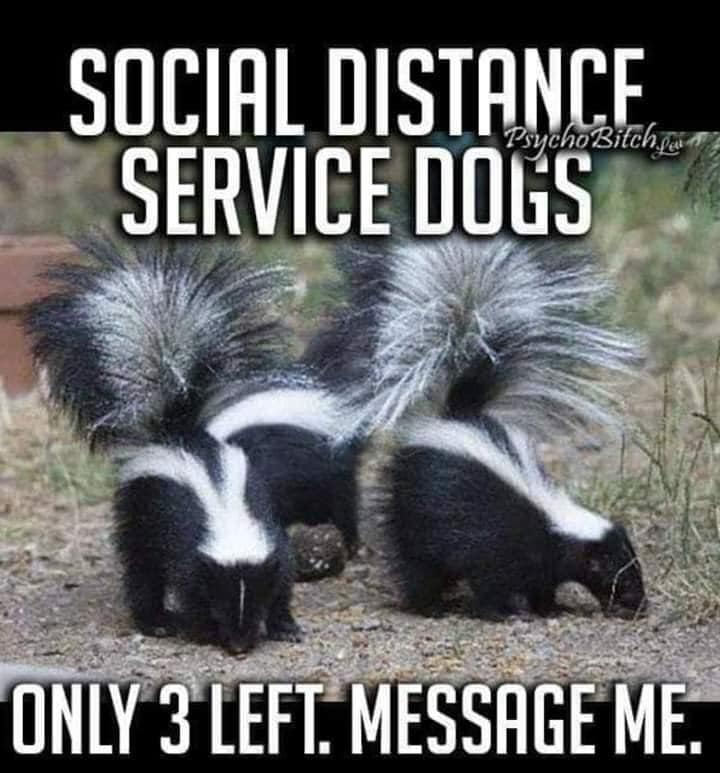 Petting your dog is the ultimate relaxing activity …